Haslemere Town Council is responsible for three allotment sites in the area:
Clammer Hill
Collards Lane
Sturt Road
All sites are currently at full capacity however we do maintain a waiting list. If you are interested in taking on a plot at one of these sites please fill in the online form at the bottom of the page to register your details.​
All plots vary in size and are charged at 40 pence per square metre. All three sites have an allotment association that you are able to join should you take on a plot. Please note that these are managed independently of Haslemere Town Council.
If you would like more information you can view our Allotment Procedures
Clammer Hill
This is our smallest site with 24 plots ranging from 30 square metres to over ​90 square metres.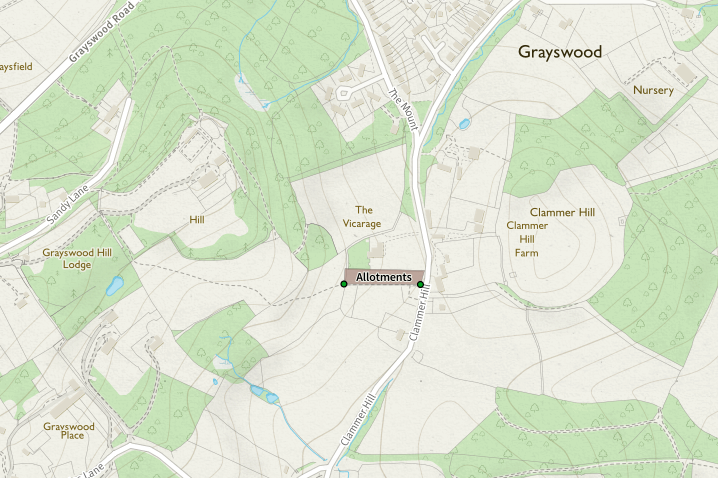 Collards Lane
This is our largest site with 51 plots ranging from 52 square metres to over 200 square metres.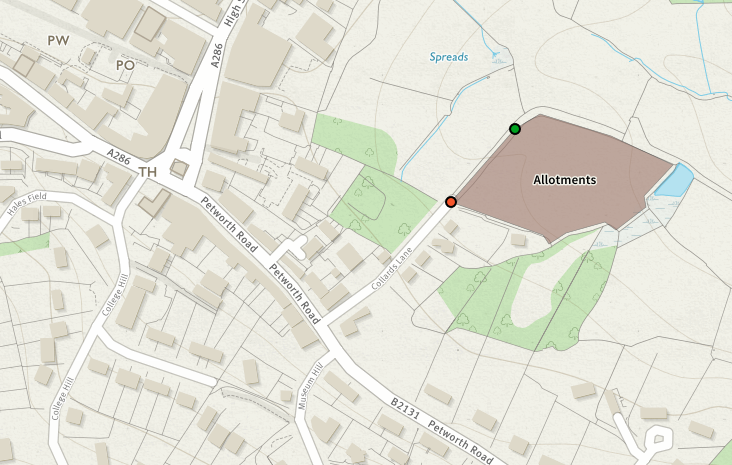 Sturt Road
This is our second largest site with 28 plots ranging from 39 square metres to ​over 200 square metres.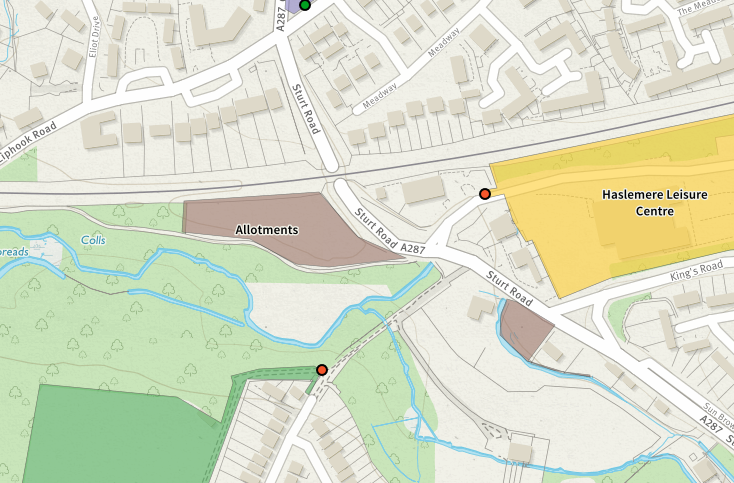 1. Priority will be given to those who reside in the Haslemere Town Council administrative area. Non-residents will only be offered an allotment plot if there are no residents on the waiting list.
2. Collards Lane Allotment is situated off the Petworth Road near Haslemere Town Centre. Sturt Road Allotment is situated along Sturt Road. Clammer Hill Allotment is in Clammer Hill Road Grayswood. Car parking is limited on all sites.
3. The Allotment waiting list is stored and maintained in the Haslemere Town Council Offices. The information held will only be used by the Town Council in connection with the administration of our Allotments, and will only be shared with the Allotment Associations where plotholders have given permission to do so.