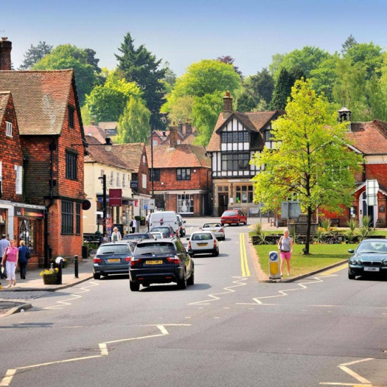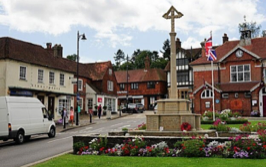 Haslemere Town Council serves the residents of Critchmere, Grayswood, Haslemere, Hindhead and Shottermill. The area of Haslemere is covered by three tiers of local government: Surrey County Council, Waverley Borough Council and Haslemere Town Council. All three tiers provide different services and Haslemere Town Council is committed to working in partnership with each of these authorities, as well as other relevant public service agencies and voluntary organisations to achieve positive results for our area.
Haslemere Town Council consists of 18 elected councillors all of whom are unpaid volunteers. They care deeply about their community and seek to represent the views of the residents in improving and promoting the town.
Please feel free to contact the Town Hall staff, they will be more than happy to advise you on any questions or enquiries you may have.
Our business hours are 10am – 3pm Monday, Wednesday and Friday.
The next scheduled Borough and Parish elections will be held on Thursday 4 May 2023.
The UK government is making changes to the UK electoral system. The Elections Act 2022 contains measures that affect elections and how we vote. The most significant of these is the introduction of photo identification at polling stations. This new requirement will apply for the first time in England at the local elections on Thursday 4 May 2023. Please click here for further information.
Stay up to date
Town News
Keep up to date with our local town news. Providing information on all the services we provide including up and coming projects.