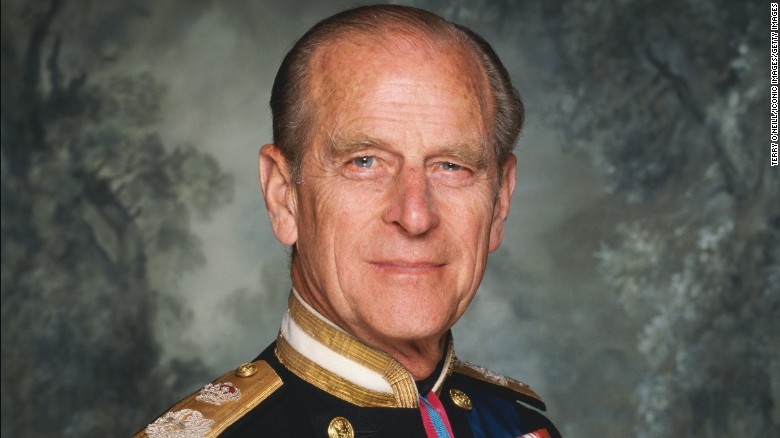 The Mayor, Councillors and Staff of Haslemere Town Council join the rest of the country in mourning the death of the Duke of Edinburgh. Following a successful naval career during which he saw active service in the Second World War, the Duke began to focus on his work in support of The Queen following her Accession in 1952. In 2009 he became the longest serving British consort (companion to the Sovereign), a distinction previously held by Queen Charlotte, George III's consort. His Royal Highness founded The Duke of Edinburgh's Award in 1956.
In May 2017 it was announced that The Duke of Edinburgh had decided, with full support of The Queen, to no longer carry out public engagements.
Stay up to date
Town News
Keep up to date with our local town news. Providing information on all the services we provide including up and coming projects.
Important Information
Community Help - Covid-19
There are several community groups which have been set up to assist residents during this difficult time: