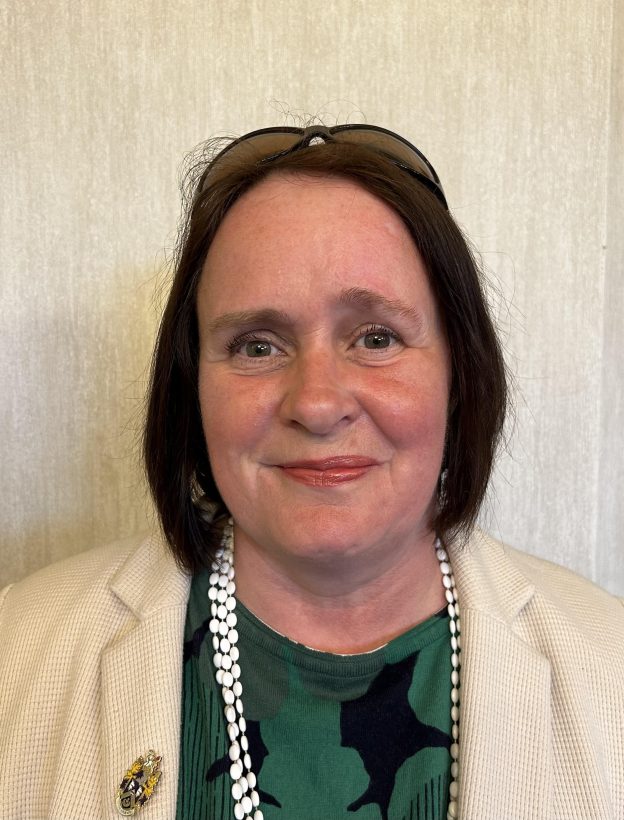 Claire has worked with children, teenagers and young families in a variety of both voluntary and paid roles since 2000. She co-founded and facilitated Haslemere Young Parents (a free group for teenage and young parents) from The Wey Youth Centre from 2008 to 2012 and currently works at Tennyson's Sure Start Children's Centre.

All these roles have given her vital insight into the reality of the needs and concerns of local families and she welcomes the opportunity to work with the town council to ensure support services for families and young people continue and grow, particularly where there is identified and specific need.

Haslemere is a great place to live and raise a family and she wants every local family to have the opportunity to experience it as so. Claire is committed to promoting and supporting a cleaner, greener, fairer and more sustainable way of living and carrying out business in Haslemere, ensuring that the town is as good a place to live in the future as it is now.​

Claire was elected to Haslemere Town Council in the 2023 local elections.