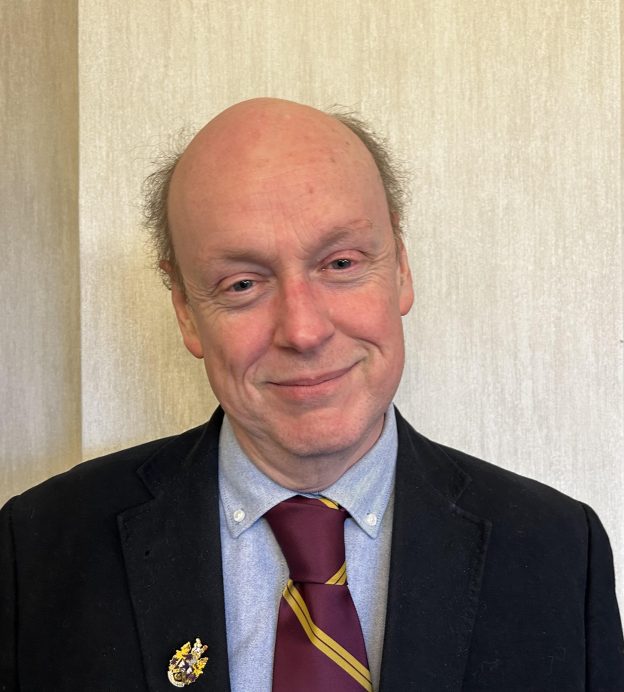 Born in Yorkshire and brought up in Staffordshire, Conrad moved to Haslemere after marrying his wife Susan in 1989. A resident of Hindhead for nearly thirty years, he helped raise three children in the village whilst working in the City for first a British and, subsequently, a Japanese Bank.

Qualified as a barrister, Conrad also passed exams in banking and corporate treasury during this time. After leaving the world of banking shortly before his fiftieth birthday, he has now developed a longstanding interest in naval history and current affairs into a second career, being author and editor of several books.

Previously a town and borough councillor for Hindhead and Beacon Hill in the late 1990s, Conrad believes the role is about listening to local residents and making sure their interests are properly heard. He is particularly keen on protecting the local environment and addressing the challenges created by climate change. He is looking forward to talking to the electorate and addressing their priorities in the months ahead.

Conrad  Waters was elected in the 2023 local elections.