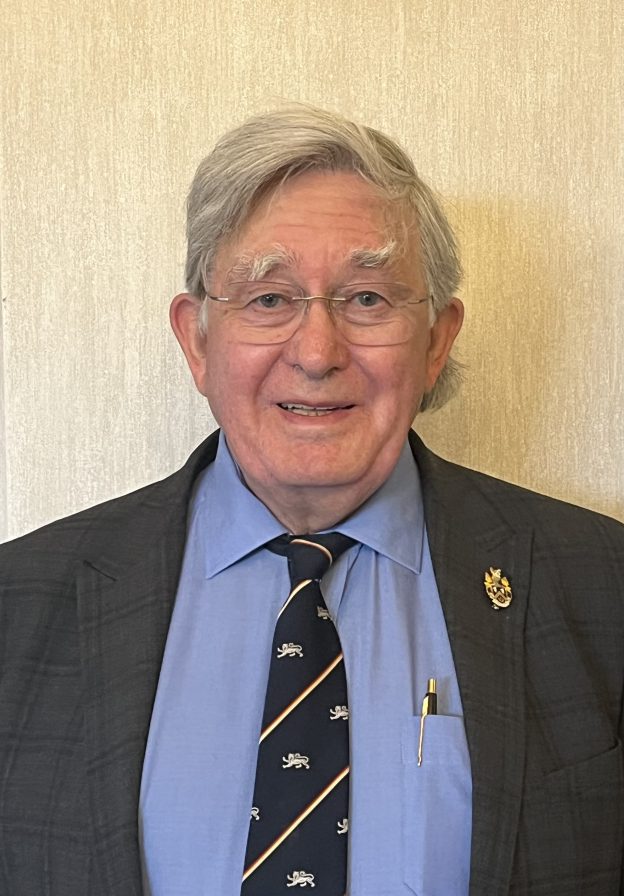 John was born in Woking, Surrey. On leaving school was apprenticed at the RAE at Farnborough and studied at Farnborough Technical College. After the aircraft industry declined he joined Surrey Police in 1972 retiring in 2002 but working as a staff member until 2016.

After moving to Witley in the early 1970s he became interested in the local community, eventually becoming chairman of Witley parish council. In 2003 he was elected to Waverley and was on the Executive for four years, holding the portfolio was community safety, young people, elderly and car parks.

John was married to Linda in 1971, and they had two daughters. When Linda died in 2000 John moved to Haslemere and in 2007 he married Jacquie Keen. In 2019 John was elected to Haslemere Town Council and Waverley Borough.

He enjoys gardening, photography, walking and supports Woking Football club, as did his Grandfather.

John was elected to Haslemere Town Council in the 2023 local elections.

John is also a County Councillor for Surrey.