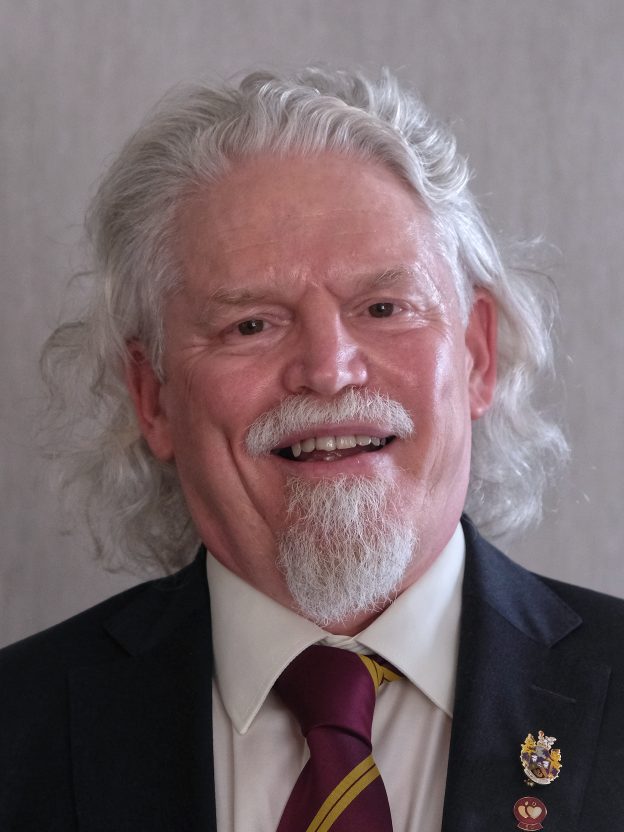 Contact me at geoffrey.whitby@haslemeretc.org
Chair Infrastructure & CIL committee, Councillor
Hindhead
Planning, Grants, Finance and Governance, Infrastructure & CIL, Climate & Biodiversity Emergency
For over 30 years, Beacon Hill and Hindhead have been my home, during which time my enjoyment of road and mountain biking has enabled me to explore the area at length, which has also given me a good insight into the state of the roads and natural environment.
By day I work as an audiologist in the NHS, with a specific interest in the welfare of people with intellectual disabilities, hearing loss and cognitive decline. In my role as a councillor, I'm committed to re-engaging with the electorate of Beacon Hill and Hindhead.  I am involved with the Beacon Hill Focus and Haslemere Active travel Group.  Also I am on the board of trustees for Whitmore Vale Housing Assocation.
Geoffrey was elected to Haslemere Town Council in the 2019 local elections.