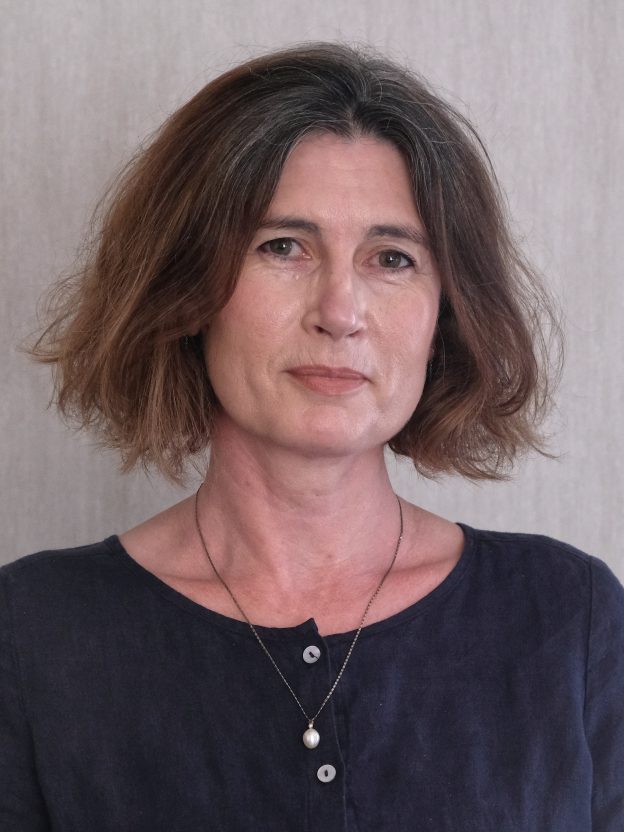 Kirsten Ellis is a long-time Haslemere resident and looks forward to representing her ward of Haslemere South and the wider township as a Town Councillor. She has a strong interest in protecting the environment and preserving the charm and character of Haslemere's Arts and Crafts and National Trust heritage and as the Gateway to the South Downs and hopes to help encourage community-led sustainability initiatives and partnerships that reflect a 'Think Globally, Act Locally' ethos. She believes it is possible to combine pragmatic, necessary development and housing expansion with planning that does not sacrifice AONB in the town centre.  She is keen to work with fellow Councillors to ensure the wishes and needs of the community are served and welcomes hearing from local residents.
Kirsten is the author of a biography Star of the Morning, The Extraordinary Life of Lady Hester Stanhope. She has a PhD in creative writing from Goldsmiths, University of London. ​
Kirsten was elected to Haslemere Town Council in the 2019 local elections.